https://youtube.com/watch?v=V9Z3e37x1rw
UK steel Could a free port after Brexit revive Teesside? Now, three years after the closure of major steelworks, local politicians are pinning their dreams of a post Brexit economic revival on a free port. Mayor Ben Houchen argues that leaving the European Union will present Teesside with the opportunity to establish a free port, or special economic zone, that could attract hundreds of foreign companies and create jobs in a region where unemployment is twice the national average.
Customs duties and taxes don't apply in free ports, which have typically been used as halfway houses for goods in transit and to store expensive items like wine and artwork. The world's biggest free ports have wealthy clients and are located in cities like Singapore and Geneva. Houchen, 32, has a rather different vision. He plans to turn 4,500 acres of industrial wasteland in Teesside into the United Kingdoms first free port. In addition to transit and storage, he wants manufacturers to bring raw materials to the site and then make products for export. He's putting the finishing touches on plans that will soon be submitted to the UK Treasury. "Its a great example of what Teesside thinks can come out of a post Brexit United Kingdom," Houchen told CNN. "Having a free port based here would mean potentially zero tariffs, zero duties, you could see a reduction or abolition in things like corporation tax, making business much more competitive and actually seeing the reintroduction of manufacturing." Economists, however, argue that the benefits of free ports are often overstated and that they seldom result in net employment gains.
A scene out of Blade Runner The last major plant on the site, SSI Steelworks, abruptly shut down in 2015. Once, the home of Britain's largest blast furnace, the facility now looks like the set of a post-apocalyptic movie the area's industrial landscape was the inspiration for Blade Runner. Hulking metal structures are scattered across its 1,600 acres, and weeds grow in the cracks of abandoned brick buildings.
"This site feels like it has lost its soul," Houchen said. "Overnight 3,000 people lost their jobs. And that is such a huge wrench for a community that has been based in steel for more than a hundred years. Its very difficult to get over and I think a lot of people are still suffering." Many of Teessides 650,000 residents blame EU policies for the regions struggles. In each of the local towns, over 60 percent of residents voted to leave the bloc during the 2016 referendum despite warnings that doing so would harm the British economy. "There were a lot of arguments about wrestling back control, about taking back control, about having more power over your own destiny and that's something that resonates with people in the Northeast of England," said Houchen.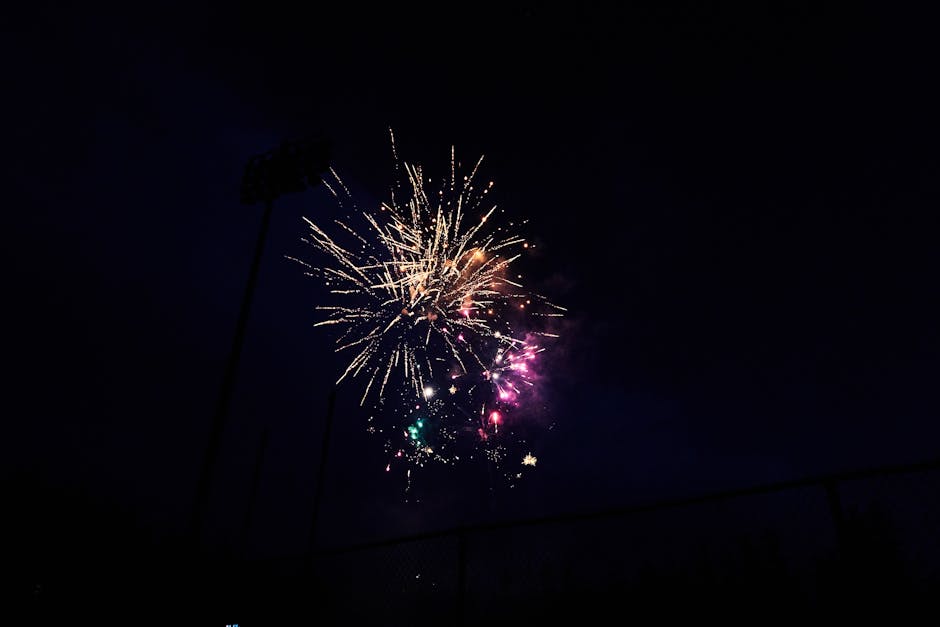 In neighboring Redcar, the abandoned steel plant looms over a wide, sandy beach. Former steelworker Frankie Wales runs the town's amateur boxing club and other community programs. "It's quite disheartening to see the 55-year-old, 60-year-old men who know they're never going to work again, who have been trained to be the finest steelmakers in the world and now make lattes and coffee and sandwiches," said Wales, who was employed at the plant before it was owned by SSI. Enter, free port UK lawmakers have not yet agreed how to leave the European Union, but Houchen argues his free port idea will work regardless of the exit terms. Though he is a Conservative, even some politicians from the opposition Labour Party have publicly backed the plan. According to the mayor, more than 100 foreign businesses, including steel and other metal manufacturers, have expressed interest in setting up shop at the site. A consortium of oil companies, including Royal Dutch Shell and BP, is studying whether a carbon capture utilization and storage plant could be built at the free port.
A spokesperson for the Oil and Gas Climate Initiative said that the proposed plant would become "the anchor project for a de-carbonized industrial cluster" that "will combine CO2 capture from new efficient, low carbon power generation and local industrial emitters in Teesside." Economists, however, say there are reasons to be skeptical of free ports. The absence of tax and customs duties attracts goods and can encourage companies to relocate to a free port, they argue. But moving businesses from one part of Britain to another does little to reduce national unemployment. Meredith Crowley, an international trade expert at the University of Cambridge, said there's also a big difference between developing countries with free ports and a wealthy country like the United Kingdom.
"It seems unlikely that you're going to get tens of thousands of jobs flowing into this area in general," she said. "A lot of manufacturing is becoming much more automated, and so when a company opens up a brand new factory they're going to want to use state of the art technology that doesn't rely on a lot of expensive labor." Houchen dismissed such concerns. He said his free port wouldn't target existing UK companies, but rather internationally mobile businesses that would either come to Teesside or "not come at all." He also said that businesses using the free port would have to adhere to UK employment and environmental regulations.
"We don't want this to be a race to the bottom, we want this to be an additional incentive that hasn't been available to the UK since we've been in the European Union," he said. The UK Treasury said in a statement that it would "will consider the advantages that free ports can deliver, but also the costs and risks associated with them" before making any decisions. Wales, the boxing coach, said anything is better than the current situation. "If there's an opportunity that will bring 10,000 jobs, 1,000 jobs, 100 jobs, that's better than no jobs at all," he said..
As found on Youtube